Beyond the Black Gate is pleased to announce it has joined forces with Rogue Pinky Productions in Kingsman, Alabama to make an
exciting
new line of
explicit
amateur erotic films!
So what, you ask?
These wild,
steamy
, direct-to-dvd releases feature only
certified
, veteran D&D players, all of whom have been participating in the fantastic role-play phenomenon since at least 1981! We here at Beyond the Black Gate and Rogue Pinky feel that
who better
could act out tales of
raunchy
abandon than experienced roleplayers who have been playing the parts of grumpy dwarves,
ooh! mysterious!
elves, and funny-voiced wizards for decades!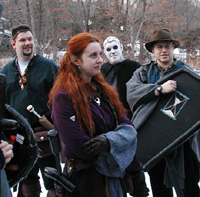 Three films are already in production:
The Forgotten Nipple of Tharizdun!
The Temple of Elemental Anal!


In the Dungeons of the Slave Lords!
With many more
exciting
titles to come!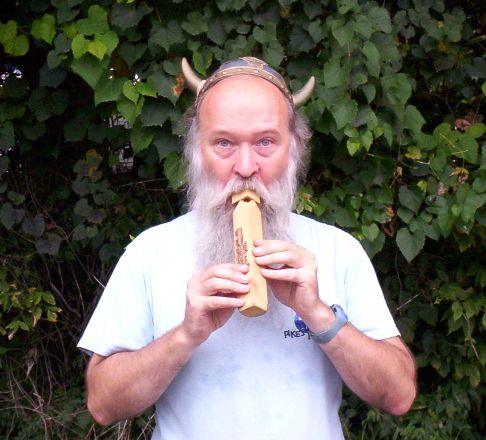 So get together with 6-8 friends of 5-10th level, put on your
hottest
costumes, and lean back for the
ride of your life
!
Check out our full-color ad in the latest issue of
Tell On
!
Must be 18 or older to experience ride of your life.